Items which are in Japanese.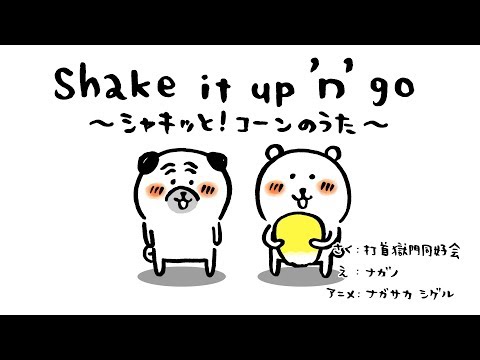 A Japanese commercial for a brand of crispy canned corn, with rock music. Surprisingly catchy. Everybody come to the kitchen and shake it up 'n' go!!
The band responsible for this, Uchikubi Gokumon Doukoukai, has other good videos of similar caliber on their channel as well;
this one about not wanting to get out of bed when it's cold
is also very good.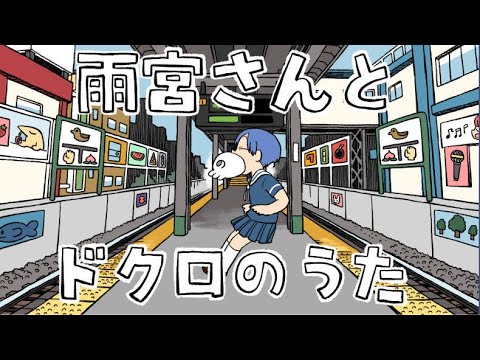 A song about getting so startled that your skull pops out. Be forewarned, it is... an
incredible
earworm despite being barely a minute long. It was such an earworm I had to learn to play it on guitar. The song and video were made by Arawi Keiichi (
featured previously
.)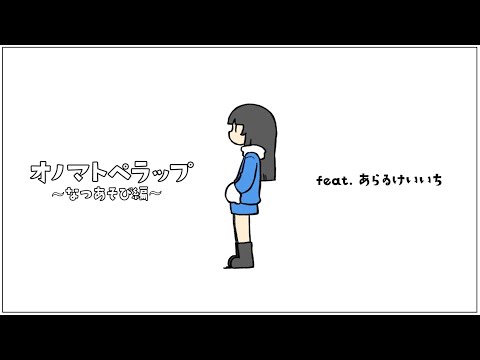 Really cool Japanese music video animated in doodle-style by Arawi Keiichi, who is more well-known as the author of the Nichijou manga. Plus, the song teaches you about Japanese onomatopoeia!